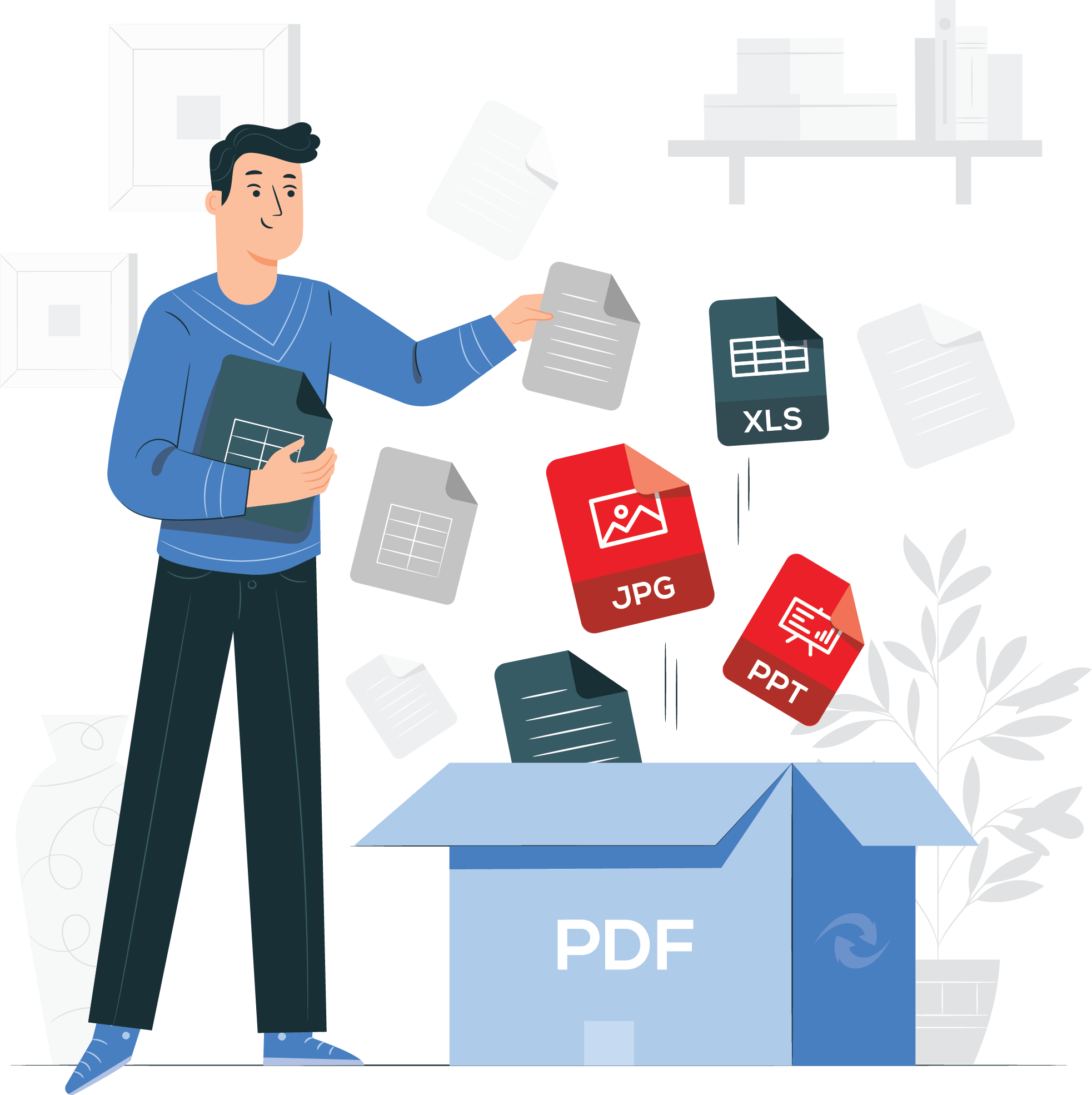 The best online tools for converting PDF easily, instantly and securely
Choose your tool:
*MAKE THE MOST OF OUR SPECIAL OFFER - 48 HOURS UNLIMITED ACCESS FOR ONLY £0.49
OUR OFFER
Unlimited conversions for less than £1 per day!
£0.49 for 48 hours* and then £28.80 per month
*Benefit from unlimited access for 48 hours. Following the end of your trial period, your subscription will automatically be upgraded to our monthly rolling plan. Cancel at any time.
Sign me up!
THE BEST PDF SERVICE WITH AMAZING FEATURES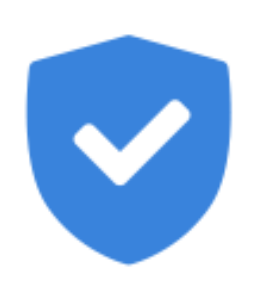 Secure
Your security is our priority. We use an advanced level of SSL encryption to keep your file transfers secured. PDF Centre operates on the cloud and no-one can access your documents but you.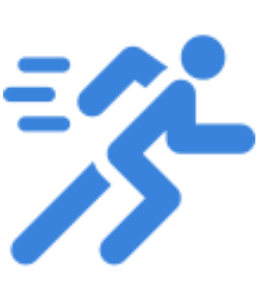 FAST
No need to download any software or wait for us to email you a link to your files! Access your converted documents within seconds, anywhere with a connection.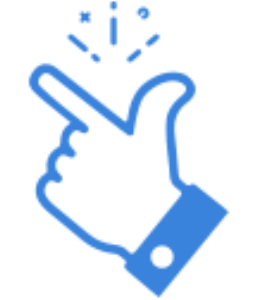 EASY
Just drag and drop your file into the toolbox and Word, Excel, PPT and image files will convert to PDF format in a matter of moments. Conversely, PDF files will convert to the file type you choose.
Enjoy unlimited storage and access to your documents in MyCentre
Access from anywhere
PDFCentre
operates fully in the cloud.
No need to download any software
You can access your documents and PDF converter tools anywhere. All you need is an internet connection.
MAKE THE MOST OF YOUR DOCUMENT STORE
filename.doc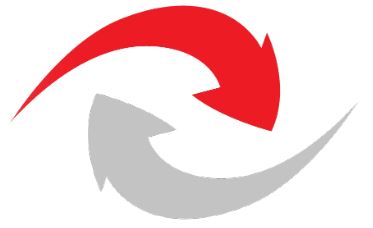 filename.pdf
filename.xlsx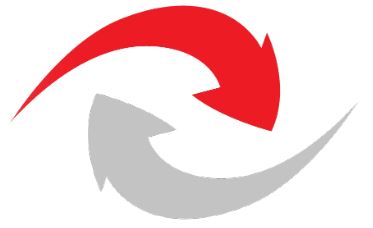 filename.pdf
filename.pdf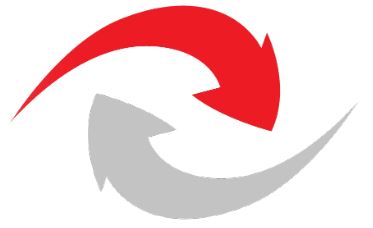 filename.ppt
filename.doc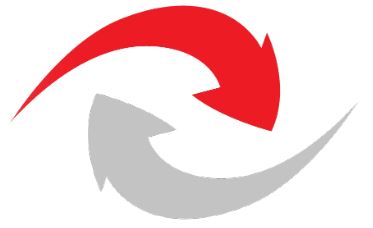 filename.pdf
filename.jpeg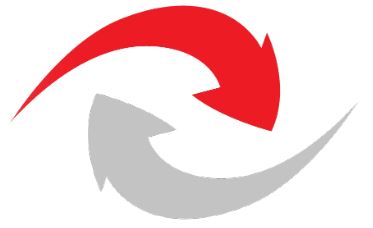 filename.pdf
Download
Download
Download
Download
Download
PDFCENTRE

CUSTOMER REVIEWS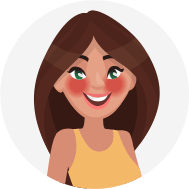 Carol J
"Amazing – quick, quality image conversion. All of my colleagues now use PDF Centre"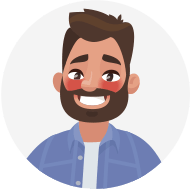 Harold P
"Very easy to use and all conversions have been of top quality. Fully recommend!"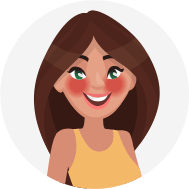 Vanessa G
"Finally, tools that don't require me to download software! Love that I can access this anywhere, very handy when I'm travelling for business."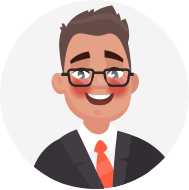 Mike D
"Really easy to use and great quality conversions."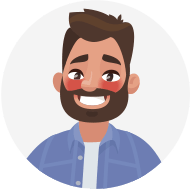 Fabrizio M
"PDF Centre is the best!"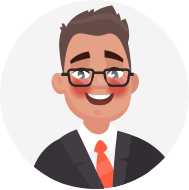 Christian N
"Loaded with options and easy to use tools – you've helped me out a lot!"