1.

Easy and quick

Drag and drop or browse for files on your device. PDFCentre offers the best online tools – just choose the format you want to convert, upload your file, and within moments you can download your converted document from your Document Store.

2.

Versatile

You can use PDFCentre to convert to and from PDF, Word, Excel, PowerPoint and JPEG. This gives you the freedom to edit and secure your documents, or reduce the size of larger files, allowing you to send them by email.
3.

No downloads

No need to download any software – PDFCentre operates fully on the cloud and is compatible with all browsers and devices, meaning you can convert and access your documents anytime, anywhere. We use SSL encryption to keep your documents secure and private, so only you can see them.
SECURE
Accurate
Unlimited
PDFCENTRE CUSTOMER REVIEWS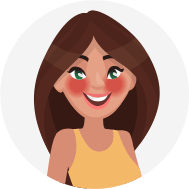 Carol J
"Amazing – quick, quality image conversion. All of my colleagues now use PDF Centre"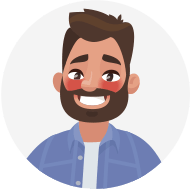 Harold P
"Very easy to use and all conversions have been of top quality. Fully recommend!"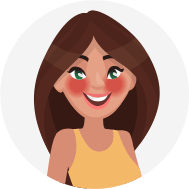 Vanessa G
"Finally, tools that don't require me to download software! Love that I can access this anywhere, very handy when I'm travelling for business."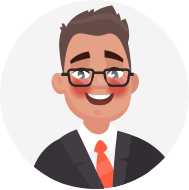 Mike D
"Really easy to use and great quality conversions."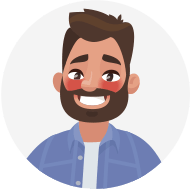 Fabrizio M
"PDFCentre is the best!"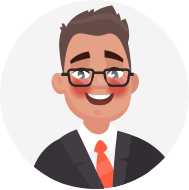 Christian N
"Loaded with options and easy to use tools – you've helped me out a lot!"